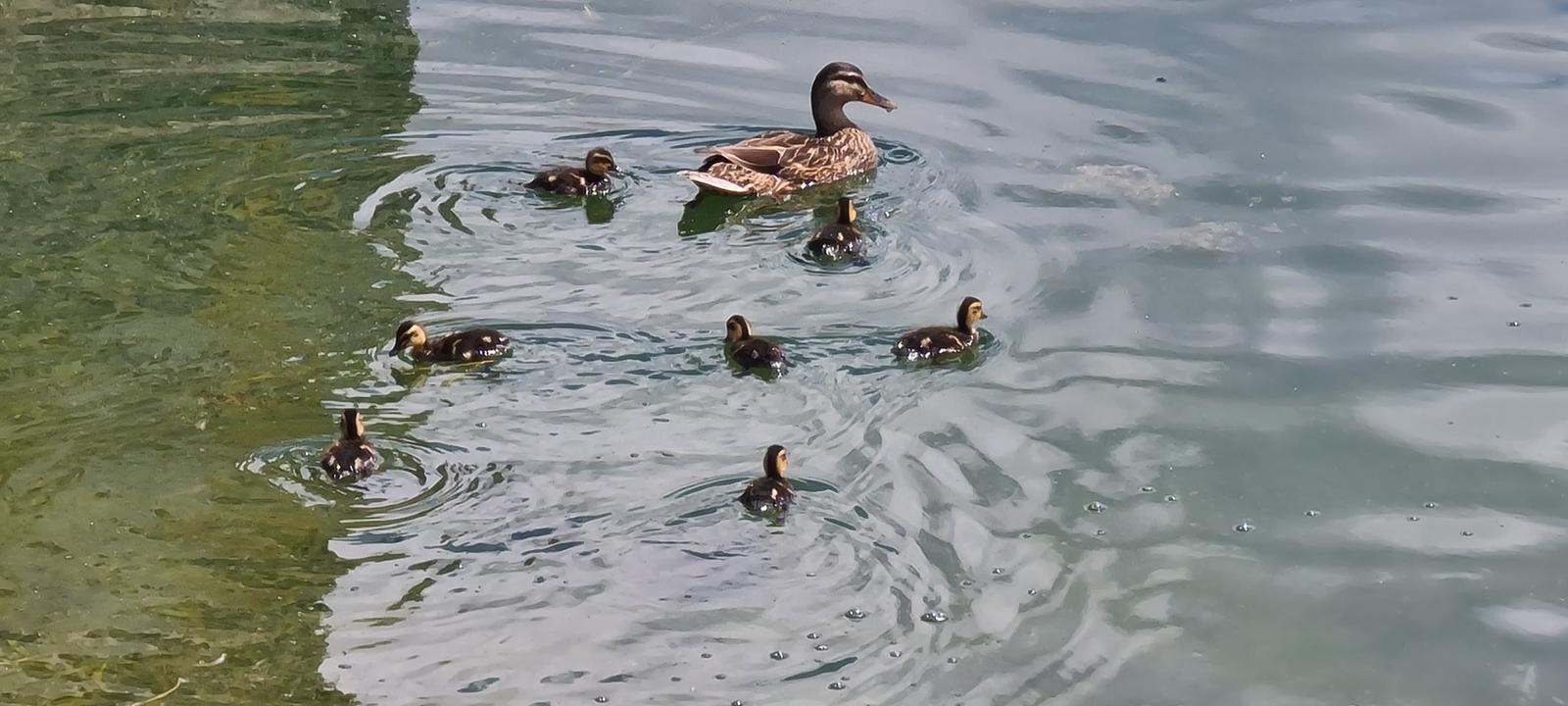 New Arrivals During Lockdown
Here today at Somewhere House, we have admitted a client for treatment despite the new lockdown taking shape. This is possible as we recognise that although the country is having to take serious measures to prevent the pandemic getting worse, recovery from addiction still continues and vulnerable people in our communities still need the desperate support and guidance from services such as ourselves.
With the full support of Public Health England, clients are prepared prior to arriving here, are kept isolated for the required number of days beforehand, are picked up by one of the team and tested for Covid 19 before admission to protect all concerned. This continuation of care is essential, in our belief, and our dedicated team are proud to be able to have the opportunity to help others less fortunate than themselves whilst managing their own responsibilities during this difficult time.