Free Addiction Assessment
All of our staff are trained to assess your needs in a comfortable and confidential setting which is flexible to your requirements in person, via phone or video call.
Addiction Treatment
We provide rehabilitation treatment for alcohol, drug addiction, gambling, eating disorders, chemsex, shopping, sex, love.
After Care
Anyone who has been through treatment has the opportunity to access after care in our supported housing or virtually through video calling anywhere in the world
Our Addiction Treatment Services
We provide treatment and support for individuals who wish to make changes to their lives
48
(hours)
Assessment Within
Professional Referrals
If you are GP, Doctor, Care Manager, Social Worker or any other professional, you can complete our online referral form below
Online Referral Form
Our Addiction Treatment Centre
Based in the seaside town of Burnham On Sea in Somerset
Our Addiction Treatment Professionals
Meet the specialist addiction treatment team of Somewhere House
Angie Clarke
Director Manager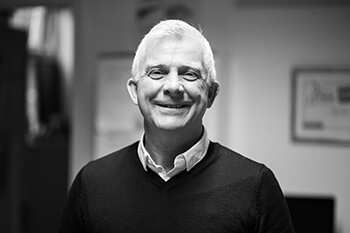 Victoria Knight
Deputy Manager
Rob Jones
Senior Operations Leader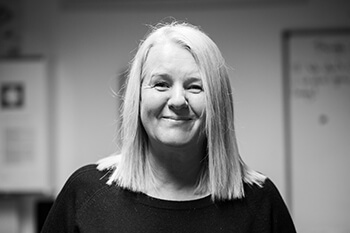 Heidi Smith
Support Worker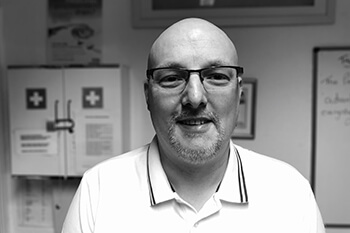 Karl Emery
Operations leader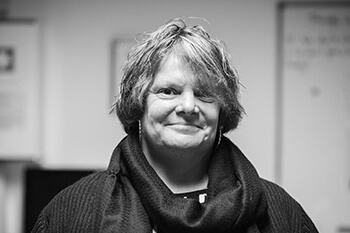 Mandy Ellis
Senior Support Worker
Mark Pearce
Addicitons Worker.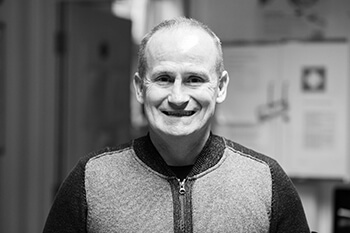 Sean Qualter
Addictions Worker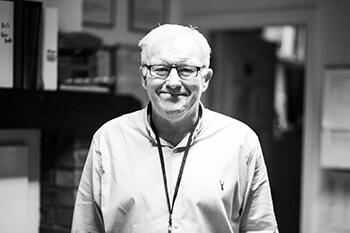 Steven Moylan
Maintenance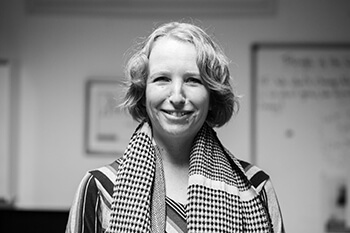 Vicky Simmons
Support Worker
Latest From Blog
Lorem ipsum dolor sit amet consectetur adipisicing elit sed do eiusm temp