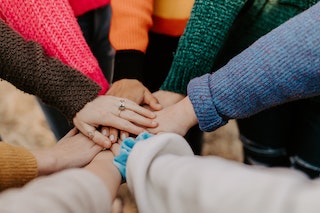 Life in the community
Living in SWH's move on community has given me a new way of life. I've had to learn to be an adult and take responsibility. Somewhere House have supported me back into the community. I volunteer at the main house and at the farm. I am now doing a course on challenging behaviour organised through the house. I have a good relationship with my peers in the community.
written by a current move on client.