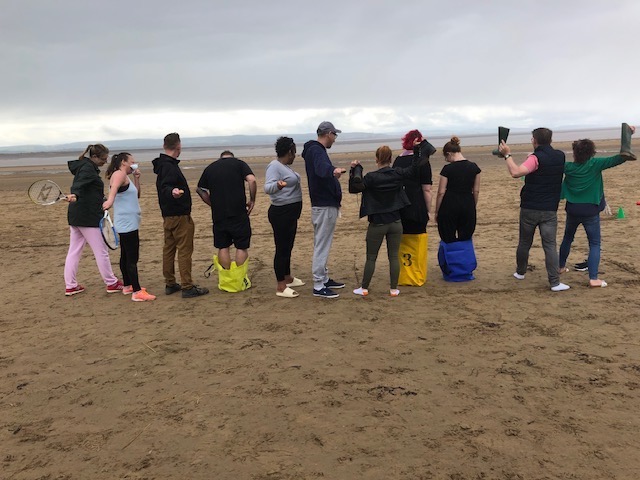 Somewhere House Sports Day
Today we enjoyed sports day on the beach and it definitely brought out our competitive side!
All the peers took part in the sack race, egg and spoon, wheelbarrow throwing the wellie, amongst other fun games and its enough to say the best team won!
Teaching us all that it's ok to let our free child out to play and to experience fun and laughter in recovery.