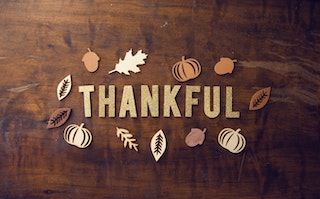 Happy New Year
Happy New Year to everyone. We hope that 2021 will be kind to all and allow us all to recover from the challenges across society in the past year. In group therapy today though, we are asking clients to look back on their 2020 because, for all of them, they chose to enter recovery and seek treatment for their addiction, which is a hugely positive step and something to be proud of.
This afternoon we have something fun planned, clients and staff involved in a quiz - obviously, everyones competitive side will come out! After all, the prizes largely revolve around chocolate.
Sending you all good wishes for the year ahead.