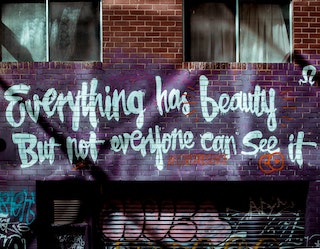 Care Plans in Recovery
Care Plans in Recovery at Somewhere House aid clients with their recovery goals. Setting achievable and measurable goals each month is not exclusive to recovery but also to everyday life. Everyone should have goals, how can I better myself? Complete your monthly goals and you feel like you've achieved something and the feel-good factor is positive for ones mental wellbeing and development.
Care plans are recovery focused at Somewhere House Addiction Treatment Centre. What do I need to work on and what are my action steps to achieve this? We have a specific group therapy session each month on care plans, with a review group after 2 weeks and ongoing work by each client in their one to one counselling, so that this can all be linked in nicely.