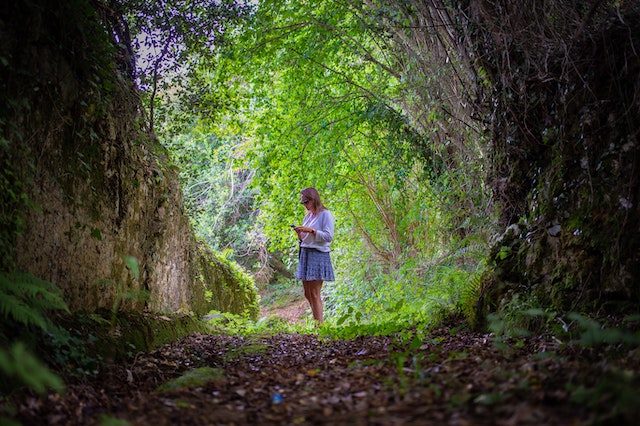 Anxiety Management
Anxiety is something that many of us struggle with. At Somewhere House Addiction Treatment Centre anxiety management is a topic that we often cover in a group therapy setting. Today we are doing an educational group around anxiety, what it really is, how does it really feel and how can we manage it?
Often times, a mental health condition or diagnosis such as anxiety goes hand in hand with a substance misuse problem. This is called dual diagnosis treatment.
If you are interested in our service and what we can offer, please give us a call and talk to one of our friendly team.