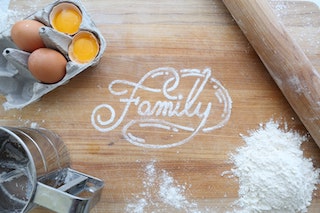 Investment
As well as encouraging our clients to invest emotionally in themselves whilst in residential rehabilitation at Somewhere House, as an organisation our owners also invest in the physical environment in which our clients live. Creating a homely feel to the facility is one of the reasons why Somewhere House Addiction Treatment Centre continues to flourish.
A new kitchen is currently being made and fitted and today a new heating system is being installed, just in time for winter!
Clients feeling safe and at home in their environment aids the process of change which is underpinned by group therapy, one to one counselling from a team of experienced professionals, life skills and recovery studies work.