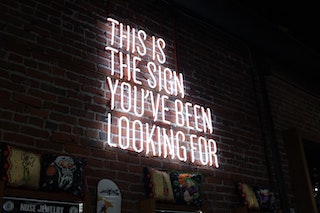 Review of 14 months at Somewhere House Addiction Treatment Centre
We've had one of our clients review us today, who has been in treatment for around 14 months and his transformation has been incredible. This person arrived broken, unable to manage daily life and with deteriorating mental health.
He found treatment at Somewhere House Addiction Treatment Centre difficult in the early days, was over medicated and had felt unheard for many years prior.
So his struggles were justified but he got his head down, trusted in the programme of group and one to one therapy and quickly began to feel safe in this environment, working through childhood trauma alongside current mental health problems and reducing his medication in conjunction with the local GP's.
He is one of the very many huge success stories of Somewhere House Addiction Treatment Centre and we are very proud of him and to this day, he remains clean and sober, has a new set of friends, a recovery family and a happier outlook on life.