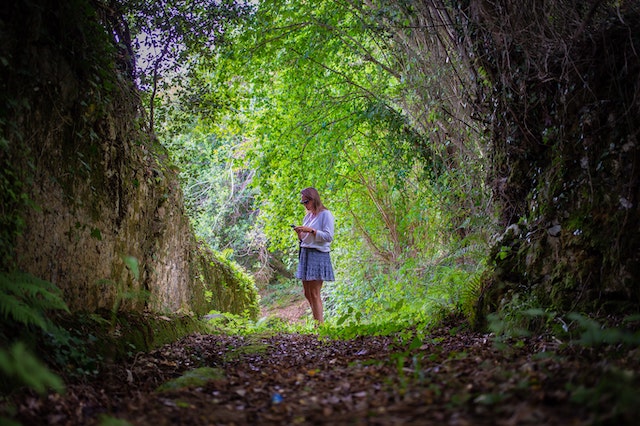 Admissions to Treatment
There's been a number of new admissions here at Somewhere House Addiction Treatment Centre. Coming in to treatment is daunting, let alone during a pandemic. To keep all our clients safe we test everyone upon admission, giving us a result for Covid-19 in 10 minutes.
Clients both new in and existing can look forward to group therapy twice daily and also one to one counselling. Alongside this, our programme is individual to each client, person centred all the way and puts the client at the centre of their care. This is done through recovery studies, life skills and alternative therapies.
Did you know you can refer yourself or another to treatment by completing a referral online via our website.