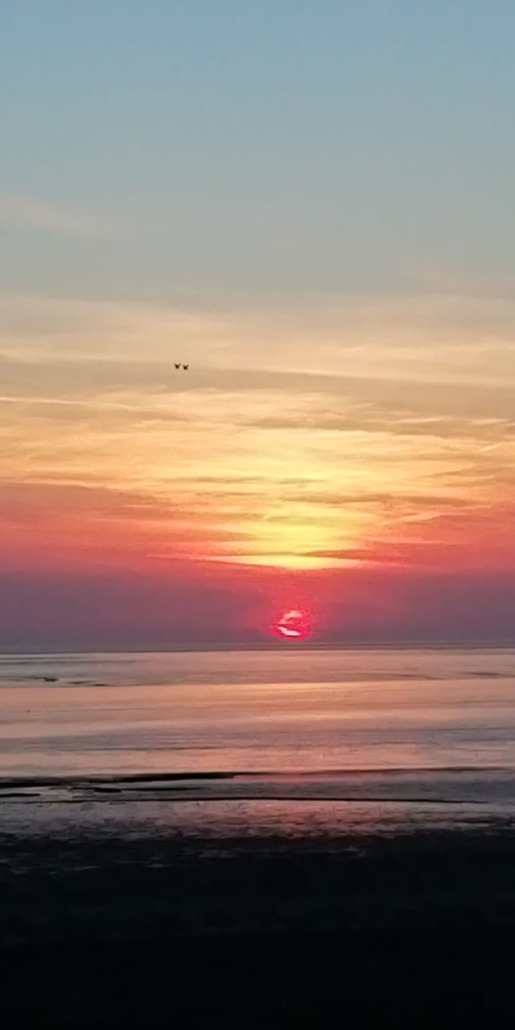 Another busy day.
No two days in the rehab are the same, today we have had some move on clients come in and visit and give back to the service. As well as assessments for potential new clients and a new admission.
When we get a new client often they are a little nervous and hopefully a bit excited too. We recognise that Somewhere House will be their new home for the next 3-6 months. The peers and the staff are their new friends and we welcome people into the house gently so they can settle in before starting the serious work of recovery.
As an abstinence based service we run a program that is about helping people maintain sobriety and we achieve this with group work, one to ones, recovery studies and peer support. Todays groups where on 'Dis/ease' and 'Where do we go from here'. The groups are a space for clients to bring their thoughts and feeling so they can explore their new way of life, which at first may seem strange if they have been in addiction for a long. Our aim is to support everyone to achieve a long lasting sobriety and believe everyone has the right to this.