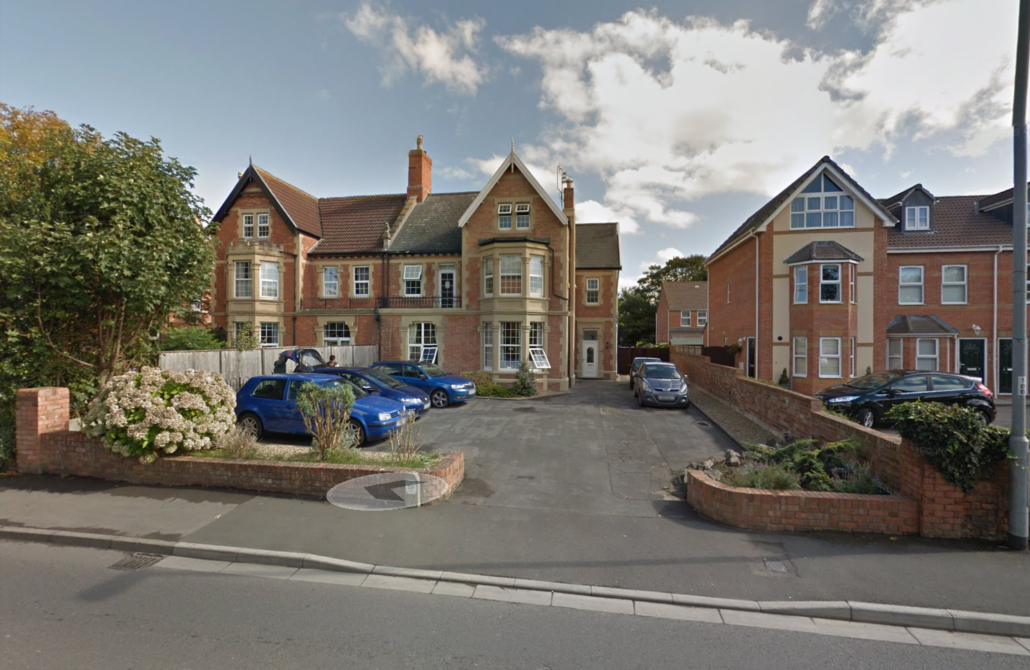 Care Plan Review day!
Clients today all reviewing their own care plans, some in the garage, some in the house and some with the opportunity to do it on the beach!!! Diverse, person centred rehabilitation at it's finest!!! Love it ...
Remember you can refer your clients online now via the website and choose your preferred method and date of assessment.
More updates to follow soon!
The Team x