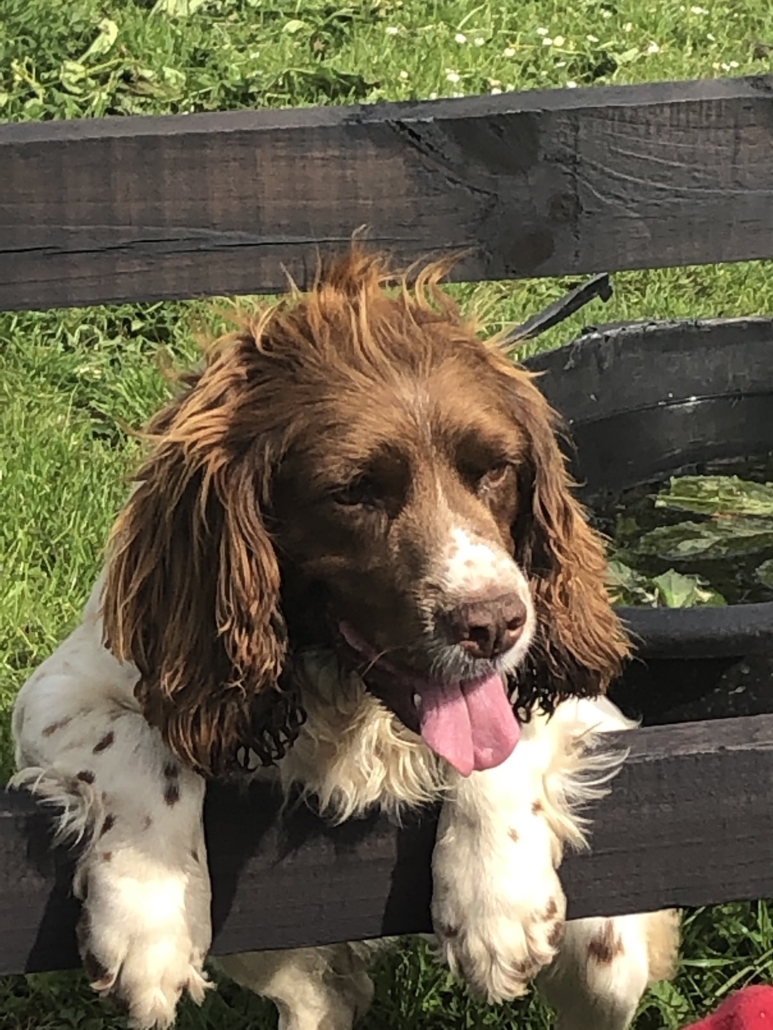 Thursday Somewhere House
It has been yet another eventful day at Somewhere House rehabilitation centre. The team have been busy facilitating our therapy groups which run daily here at the rehab. The first group focusing on shame and the second group reflecting on clients experiences throughout the week.
In addition we have welcomed a new client into treatment today and have been working on obtaining feedback from clients family members in order for us to other improve our service.
Some clients have also been out to the farm for equine therapy and fun times with the dogs
If you're looking to enquire about residential treatment at Somewhere House please call us on 01278 795236