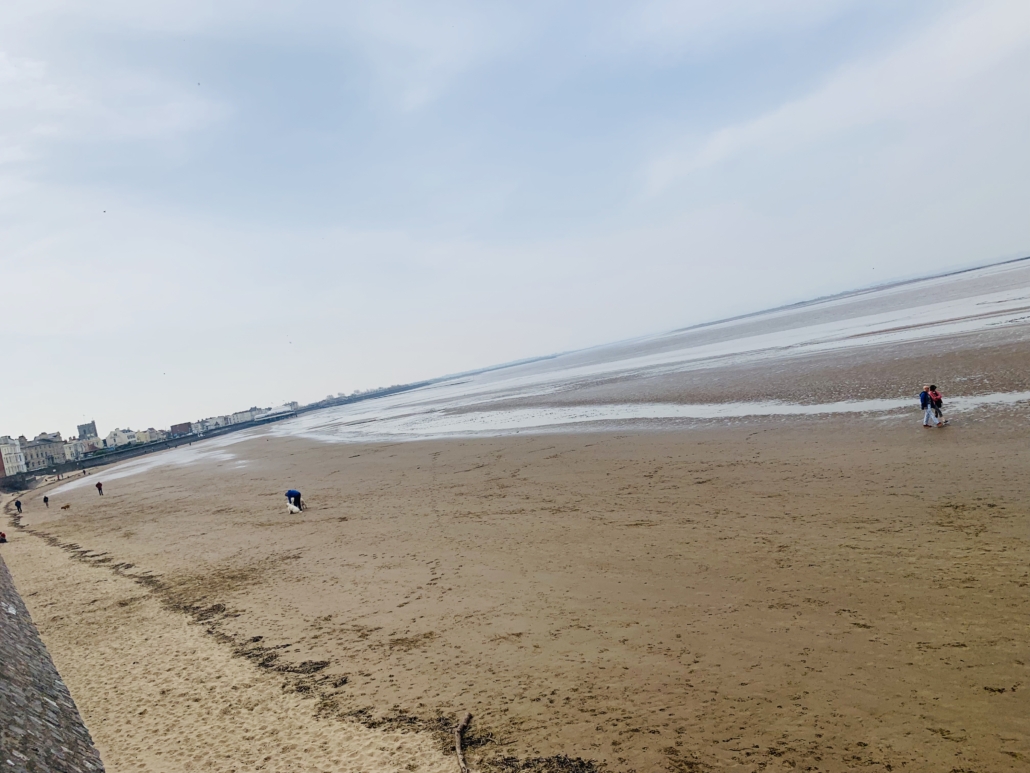 Bank Holiday Monday at Somewhere House Rehabilitation Centre
It's been a normal day with 3 group therapy sessions taking place, 2 for the residential clients and 1 for the move on aftercare clients. Groups have been wide ranging and looked at the process of change, identifying what change is needed and how to achieve this. Clients got an opportunity to spend a bit of time reflecting on this during the afternoon visiting our beautiful beach which is located just 400m from the rehabilitation centre.
Burnham on Sea in Somerset (where we are located) is a wonderful place do begin recovery, with miles of sandy beaches on our doorstep and person centred group and one to one counselling on offer with a dedicated staff team.
Call us on 01278 795236 if you would like to enquire further or require any information
The Team x