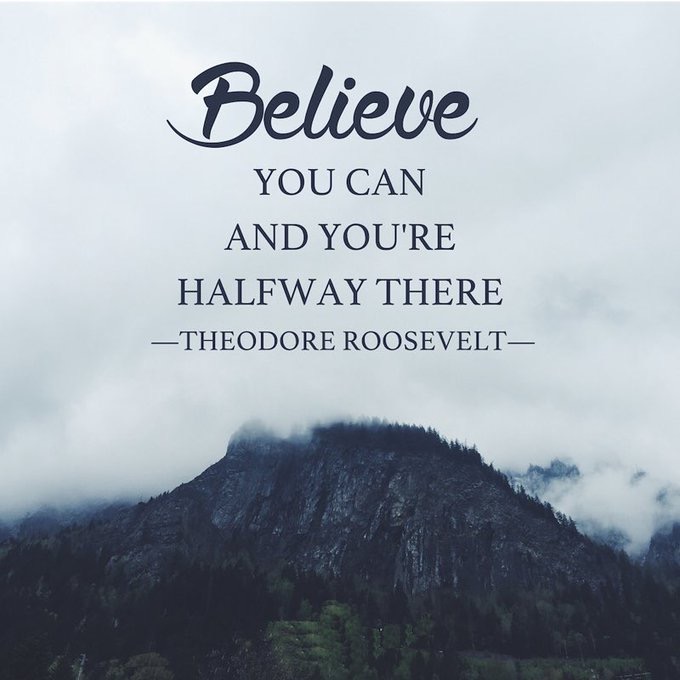 How To Make A Connection
We have people come to us from all over the country and when thy arrive sometimes feel a little bit lost and displaced. Everyone has their own personality traits and ways of coping with their new experience of being in Somewhere House rehabilitation centre.
We believe that recovery is about about therapy and self exploration, but its also about fun and learning to connect too! Many in addiction connect using substances, often this hides underlying anxieties which we aim to combat and challenge while people stay with us.
To help clients to connect we encourage beach walks and board games, as well as table tennis and art making. All of these activities are wholesome and provide an opportunity for people to play and learn to have fun clean and sober. We see this as crucial for a well rounded lifestyle and for finding the joys life has to offer.
The Team x