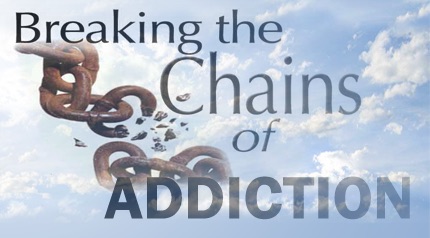 Treatment at Somewhere House
Hello Everyone,
Just to update you on comings and goings at Somewhere House. The group therapy sessions yesterday focused around anger and the process of dealing with our anger. Group therapy at Somewhere House is client led and facilitated by 2 qualified addictions workers. Clients learn the power of processing their feelings and through this finding resolve. This is an invaluable life skill and part of a solid foundation for recovery.
New peers have also been admitted to Somewhere House and are beginning their journey. There are lots of referrals and assessments being made also. Our community programme Somewhere House Move On is also busy with clients re-engaging back into independent living before choosing their path forwards.
If you are interested in enquiring about addiction rehabilitation treatment at Somewhere House please call one of the team on 01278 795236 or you can now make a referral online and choose when you would like to be assessed.
Oh, and the sun is shining here. Being 300m from the beach has its advantages on days like this!
The Team x