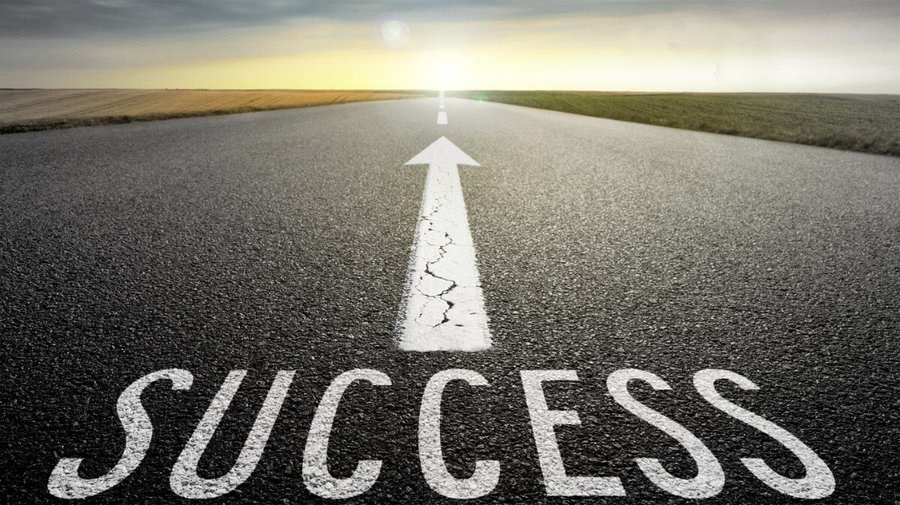 Bank Holiday at Somewhere House Addiction Rehabilitation Centre
Another busy Monday at Somewhere House with a full programme of group therapy and one to one counselling for our in house clients. Monday is also when clients from our move on community who have completed their treatment at Somewhere House and are continuing their recovery locally, attend their weekly Move On Group which includes topics such as care planning, early recovery hurdles and how to overcome them. All done in a safe, supported environment with trained group facilitators.
If you're looking at addiction rehabilitation treatment at Somewhere House, it's worth considering the full community programme that we have set up, including accommodation in supported move on housing with the option of moving towards independent living long term in one of our flats / bedsits.
If you would like more information on our service please call and speak to one of our friendly team on 01278 795236 and we'll be happy to answer any questions you have.
The Team x